Canterbury Catering
Looking for Canterbury Catering Services? At Little Piggies Catering, we handle all of your catering needs so you can enjoy your event. Relax and enjoy having our staff take care of your every need. Our joy is in your success!
View Our Menus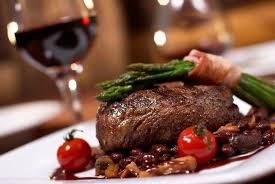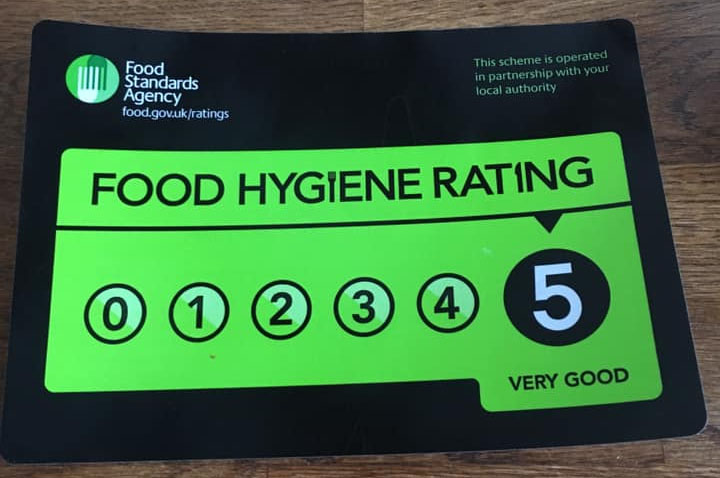 Whether it's catering for a corporate or commercial event, spectacular food for a wedding, outside catering for a private event or a fine dining experience, Little Piggies Catering in Canterbury can provide the planning and preparation, exquisite food, and impeccable catering service that will make it simply unforgettable. Everything on our menu is made in our own kitchen with friendly and professional staff ensuring our clients have a delectable food experience.
Corporate catering: Our corporate catering service in Canterbury is ready for business. No matter the time of day or the style of the event, we have a range of options for you.
Weddings: Your big day is one of the most important days in your life. So make things easier for yourself and let us help you create the perfect menu for your day.
Parties & Events: We cater for all types of parties, large and small. Let us take the hard work and stress out of the catering at your next event or party.
We have a level 5 FSA  food rating  so you know that when we do your catering in Canterbury, it's top class! Get in touch with us now!
Let's get the Party Started: