Catering Kent
Wedding, event, party & corporate caterers in Kent, Milton Keynes & the South East

Book an Event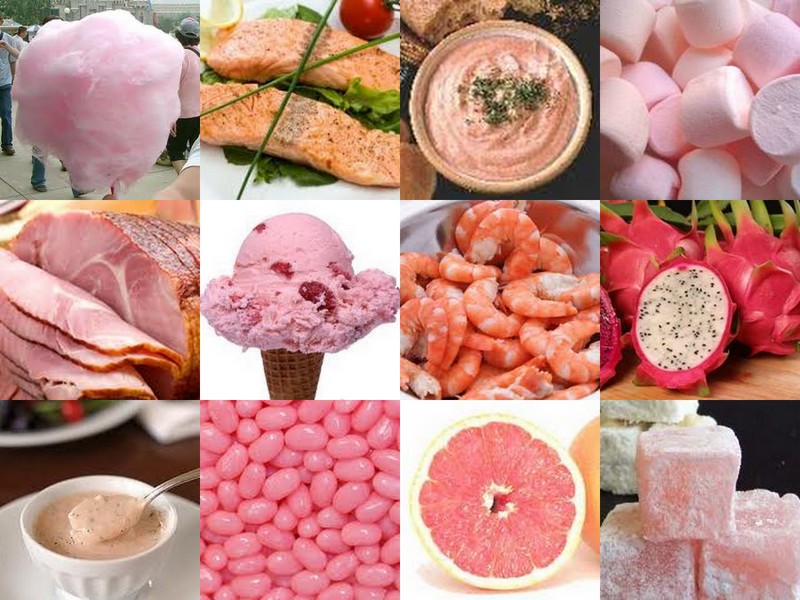 Catering Kent: We are a family run Corporate, Party and Wedding Caterer in the South East and Milton Keynes area for weddings and events where Quality Matters.
We provide quality menus with professional staffing and service tailored for you, whatever the venue. With our flexible approach we ensure you can stay within budget. We can provide buffet, sit down or a mobile catering service from our vintage horsebox.
What We Do
We are passionate about delivering high quality, handmade food with a friendly professional service. We provide quality handmade pie and mash, buffets, BBQ's, canapés, sharing boards, roasts, starters, evening snacks and desserts. With a varied menu including Vegan, Vegetarian, Gluten Free and Dairy Free options to suit all.
Superb food offering at a good price
Operating a multi shift pattern with over 200 staff working 24hrs a day its difficult to provide something that captures the majority of the staff. After having spoken to Anna, their flexibility shone through and were prepared to attend in the early hours trough to late morning to give us the best opportunity of reaching all our valued employees. The food offering was superb, good value and delivered with a smile. We will certainly be using them again.e a returning customer and such friendly service."
Absolutely Fantastic Experience
Well what can I say, from start to finish absolutely great service for our wedding and the food was brilliant! I asked Anna to provide a children's picnic as an extra in addition to the pies and that was no problem at all! If you want a fantastic caterer at your event and even better food, use Little Piggies Catering.
Exceptional from start to finish!
I contacted Anna and initially chose her because of the choice they gave for their product and their extremely reasonable price. They were very efficient in their communication both through phone calls and email so I was never left waiting for a reply. On the day the service they gave was truly first class. The pies and pasties were suitable for the occasion and my guests have complimented the food highly. The horsebox was amazing and the owner put fairy lights around it. Anna came to see me before she left and had brought some left overs into the hall which the guests continued to enjoy. 10/10 for everything!!!
Let's get the Party Started: