Mobile Caterers Kent
Looking for Mobile Caterers in Kent? We provide quality menus with professional staffing and service tailored for you, whatever the venue. With our flexible approach we ensure you can stay within budget. We can provide buffet, sit down or a mobile catering service from our vintage horsebox.
View Our Menus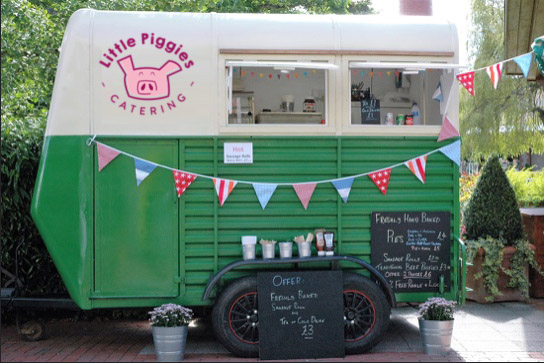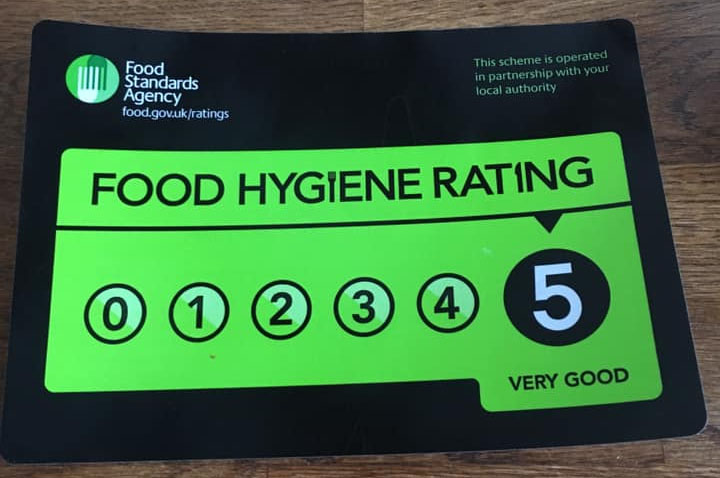 We are passionate about delivering high quality, handmade food with a friendly professional service. We provide quality handmade pie and mash, buffets, BBQ's, canapés, sharing boards, roasts, starters, evening snacks and desserts. With a varied menu including Vegan, Vegetarian, Gluten Free and Dairy Free options to suit all.Corporate Events
Corporate catering: Our corporate catering service is ready for business. No matter the time of day or the style of the event, we have a range of options for you.
Weddings: Your big day is one of the most important days in your life. So make things easier for yourself and let us help you create the perfect menu for your day.
Parties & Events: We cater for all types of parties, large and small. Let us take the hard work and stress out of the catering at your next event or party.
What is mobile catering? Mobile catering is the business of selling prepared food from some sort of vehicle. It is a feature of urban culture in many countries. Mobile catering can be performed using food trucks, trailers, carts and food stands. Many types of foods may be prepared. Mobile catering is also used to provide food to people during times of emergency. If your emergency is your next function then make sure you contact us.
We have a level 5 FSA  food rating  so you know that when we do your mobile catering, it's top class!
Let's get the Party Started: